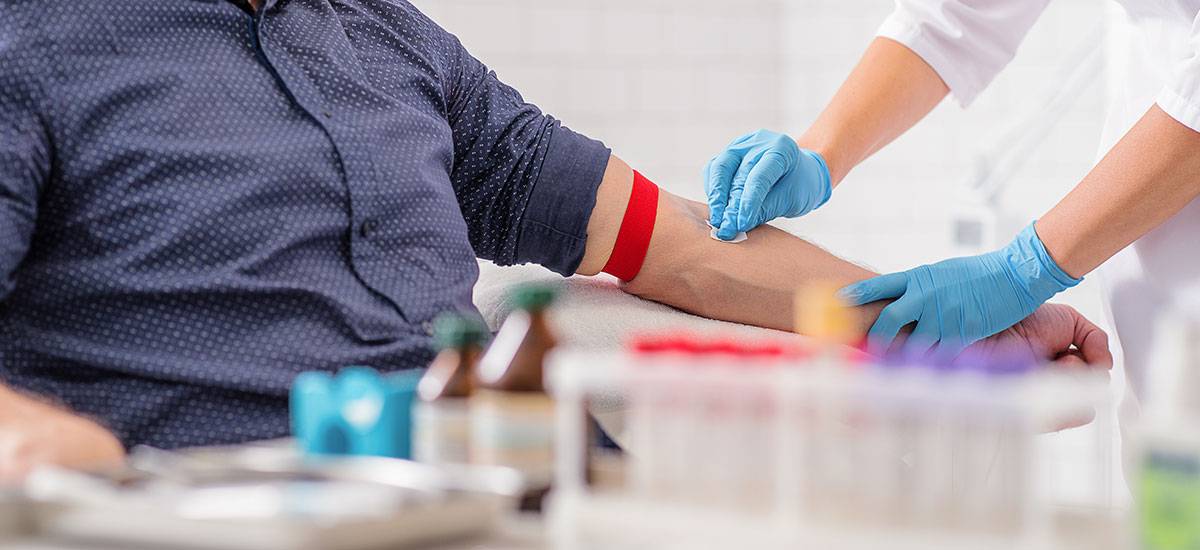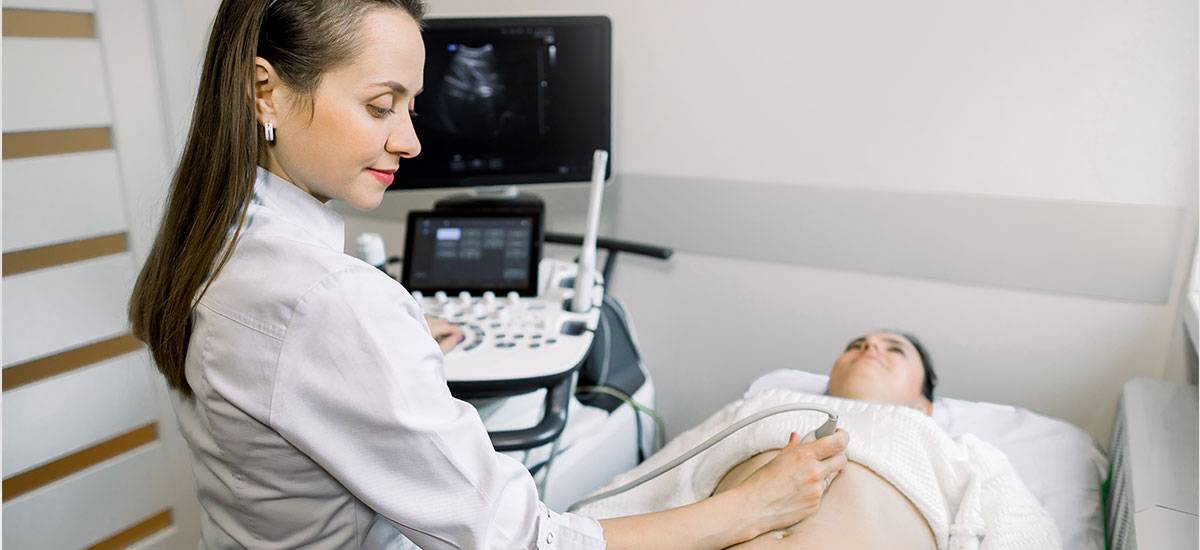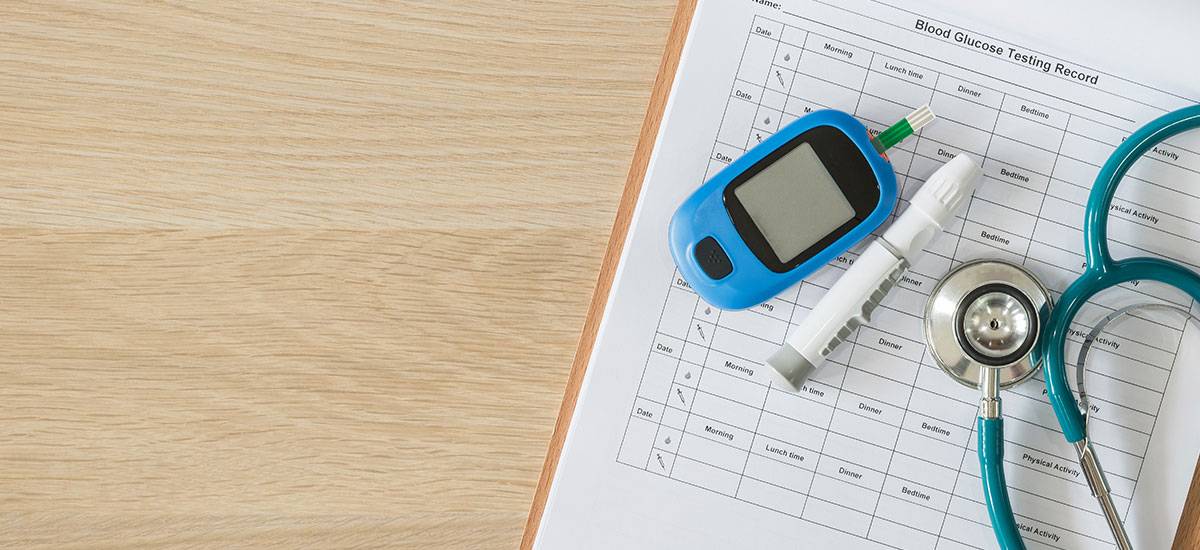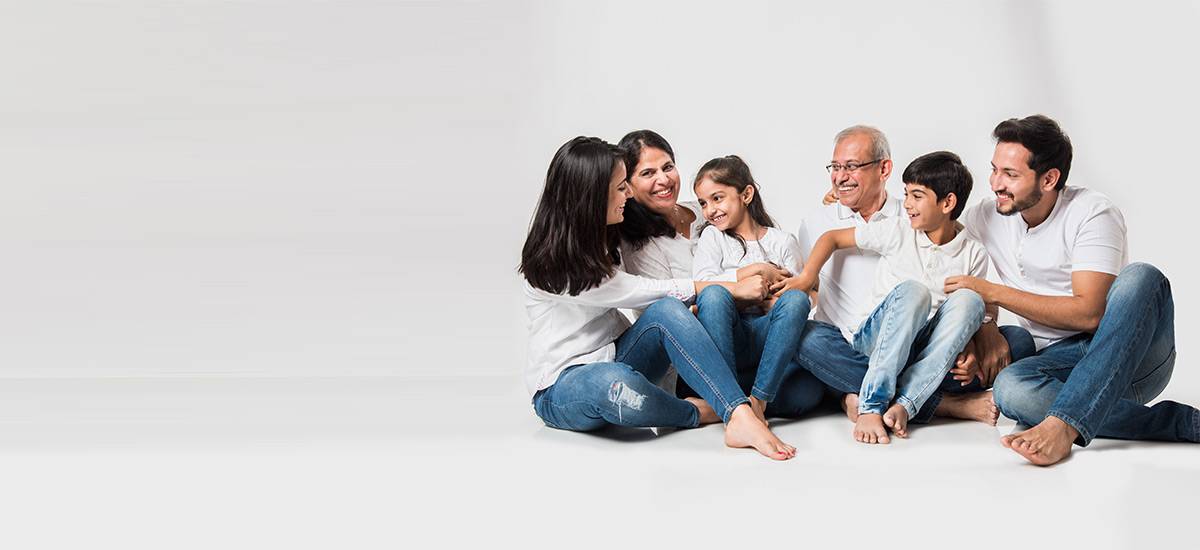 Slide 1
Super Fast, Reliable Pathology
Quick home visits by our highly experienced phlebotomists. Get Smart Reports on WhatsApp and Email on the same day.
Slide 2
3D Sonography & Colour Doppler
Monitor the progress of your baby or get complex Colour Doppler done; our high definition sonography machines and highly experienced doctors are here to get you reliable reports.
Slide 2
Our special breast imaging clinic is equipped with the best machines, experienced technicians and breast radiologist in the most comfortable environment.
Slide 4
Prevent or manage your diabetes
Consult with our highly specialised, award winning Endocrinologist doctor to get the best possible diabetes care for even the most advanced and complex cases. Avail of our end-to-end solution to prevent and manage diabetes and its complications.
Slide 5
Choose our 360-degree Cardiac Health Solution
Cardiologists Consultations, Stress Test, 2D Echo, ECG, BP Monitoring, blood tests with cardiac markers – we have a full service cardiac clinic with Cardiologists from major Mumbai Hospitals.
Slide 6
Prevention is better than cure
Safeguard your family's health with our Full Body Health Checkups. Free home blood collection, Sonography, X-ray & ECG tests.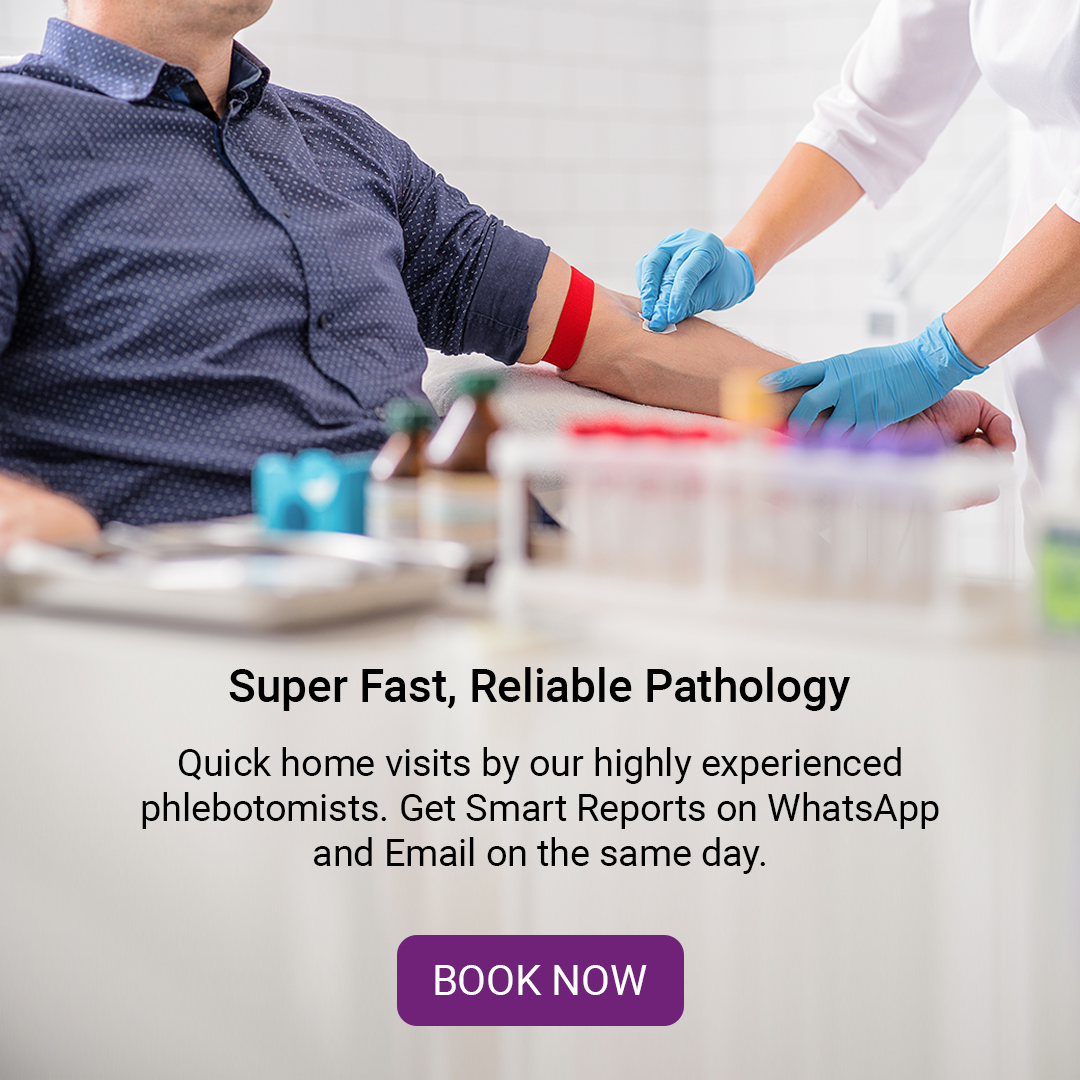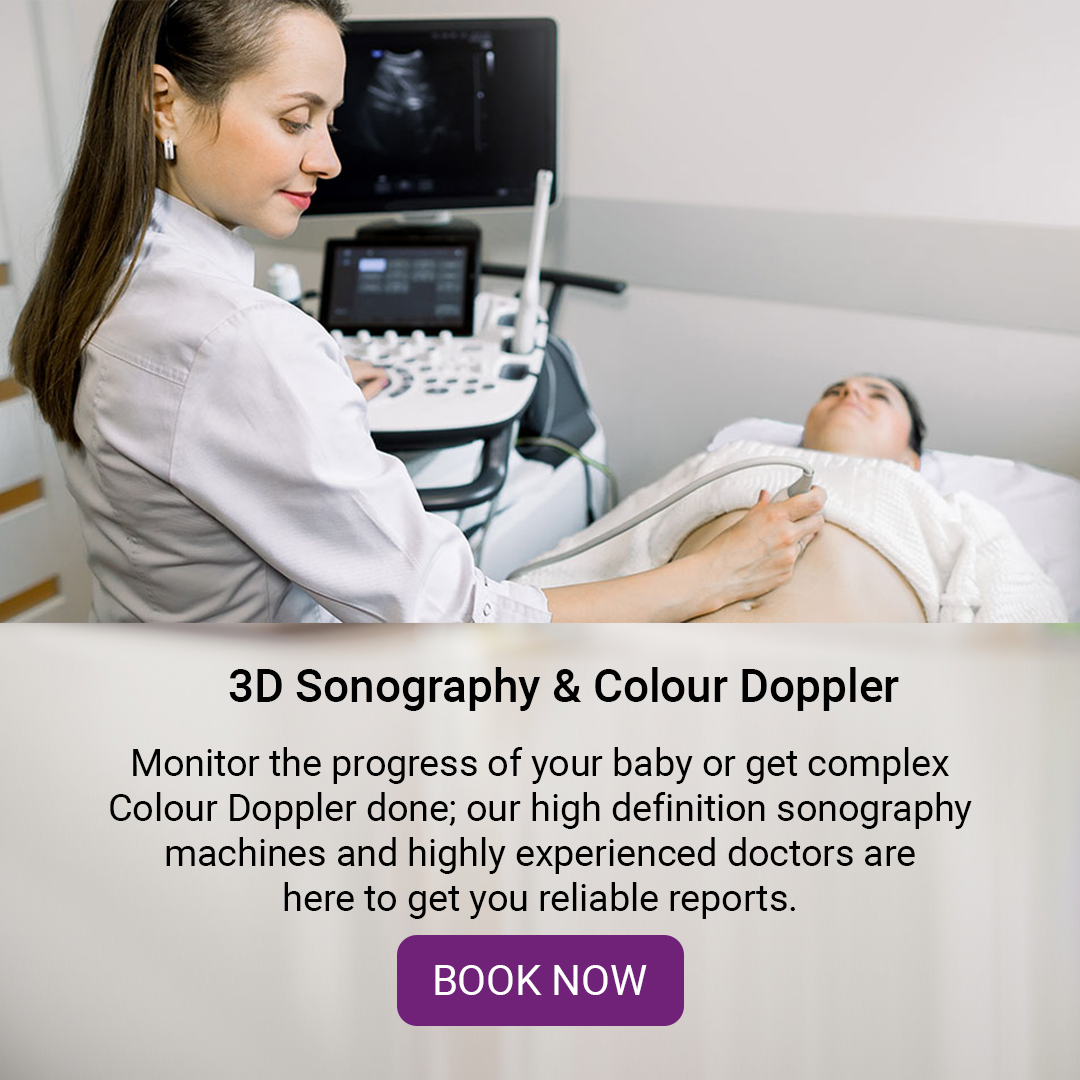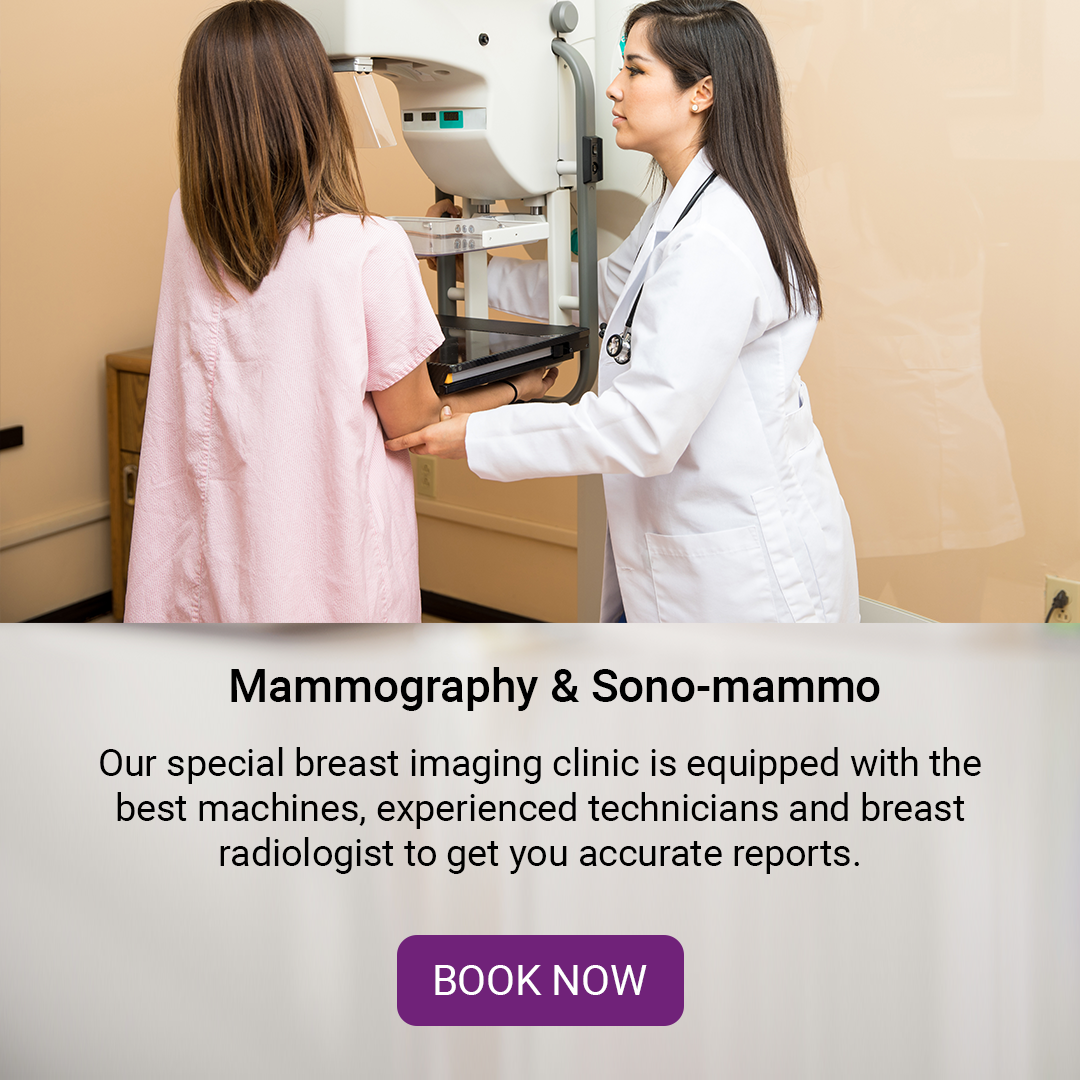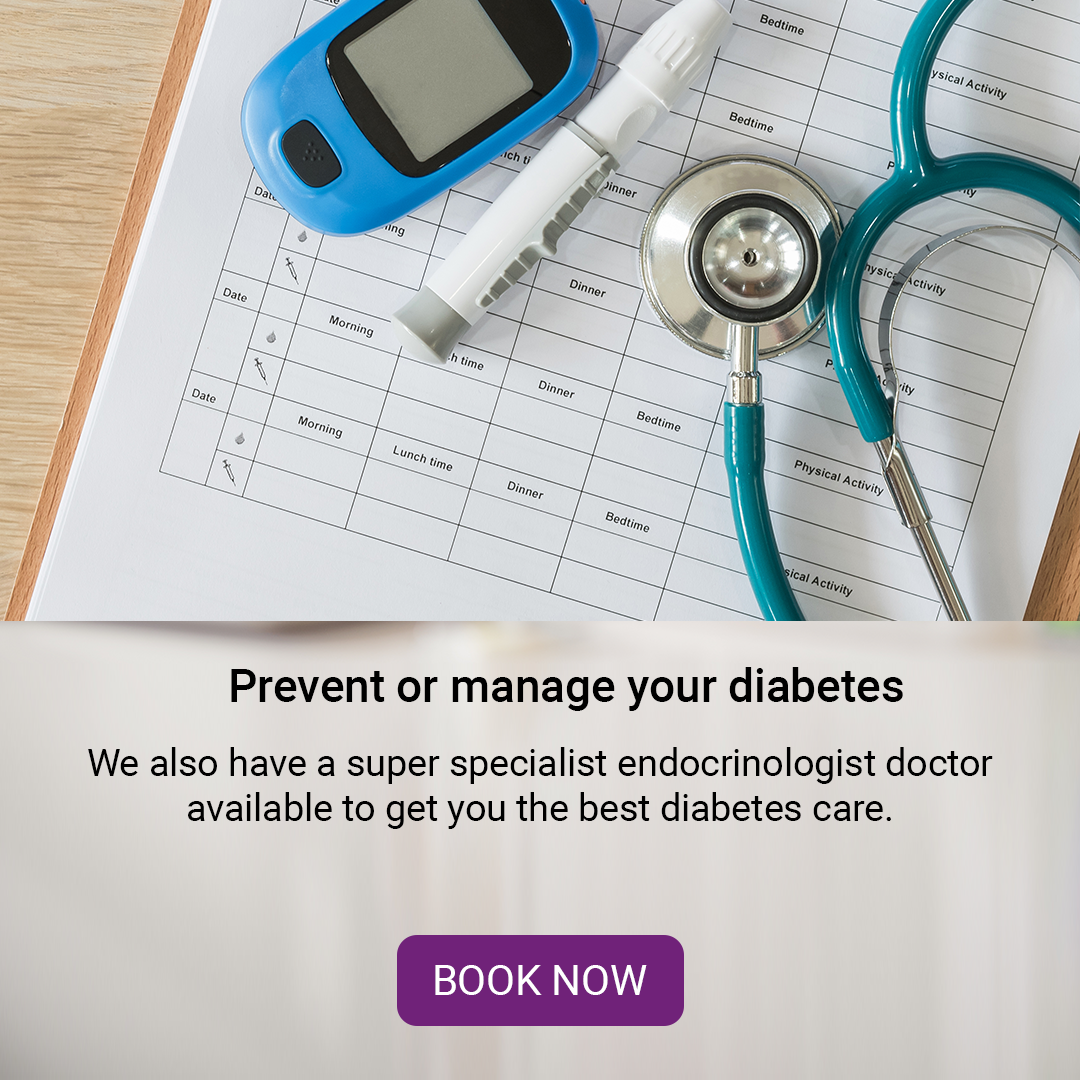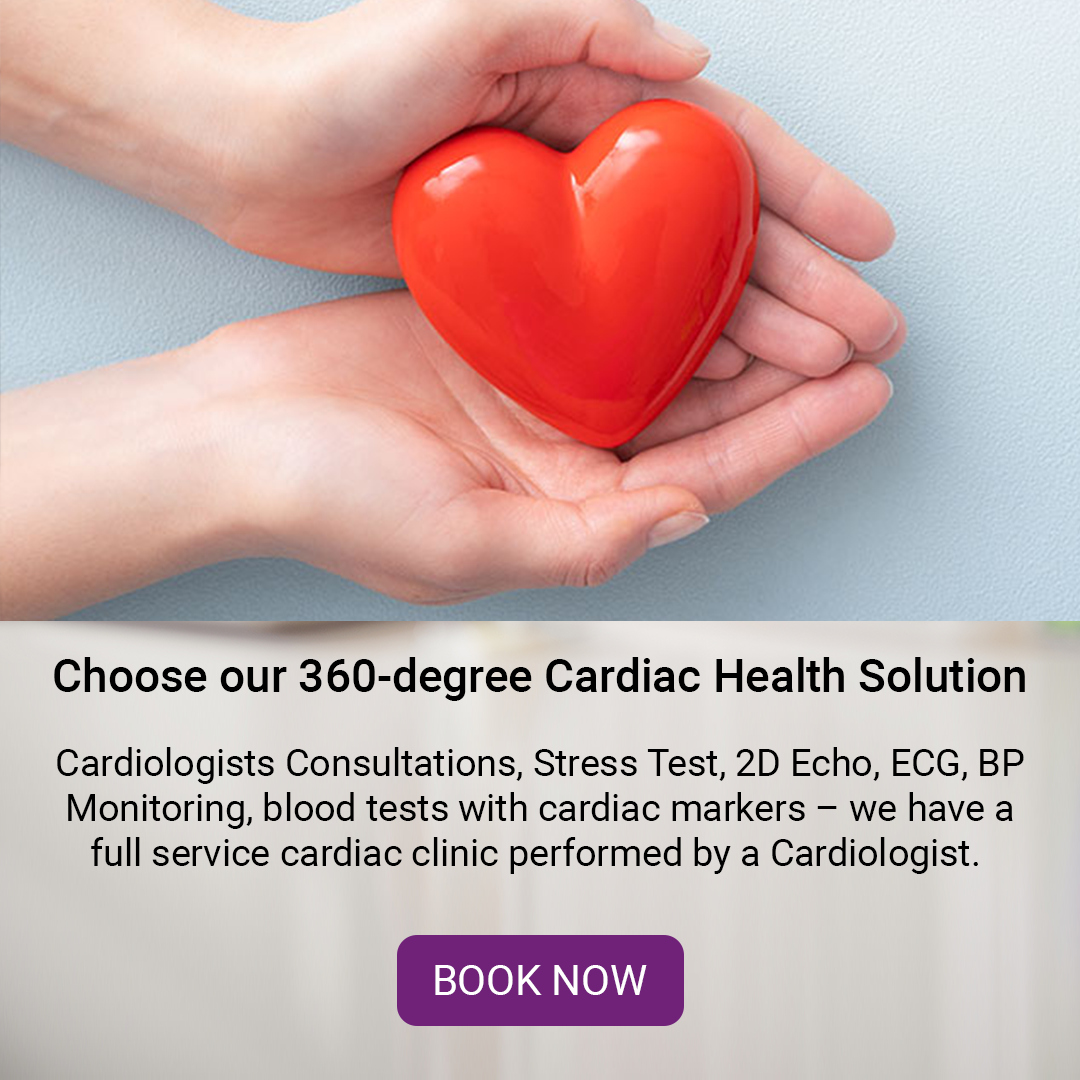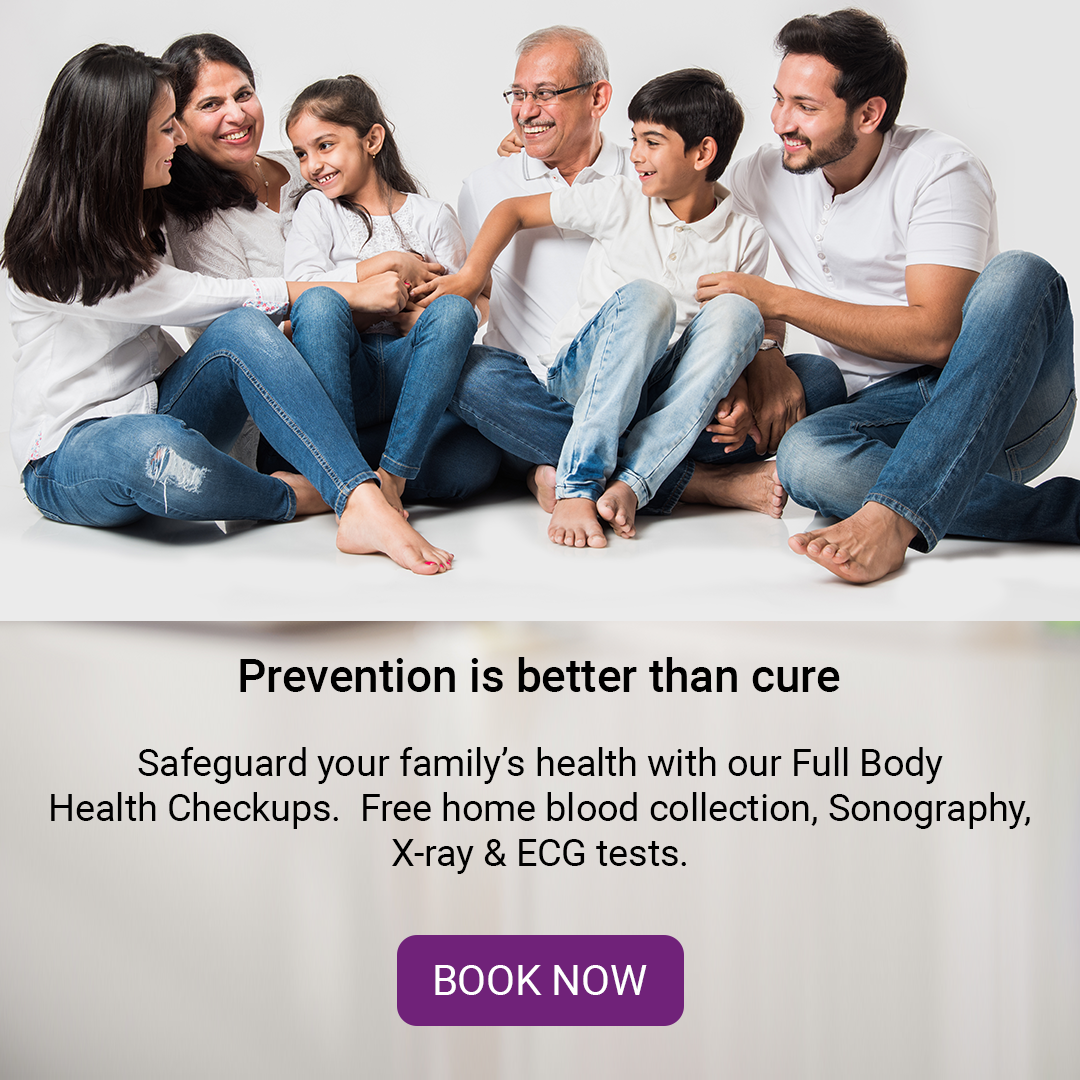 At Home Lab Tests
Prompt home visits for blood tests, ECG and X-ray. No more waiting on long booking calls!

Sonography, Mammography & X-Ray
State of the art radiology clinic with experienced doctors.
Specialist Doctor Consultation
Specialist doctors associated with top Mumbai hospitals – in our clinic without the hospital atmosphere and crowds.

Full Body Health Check-up
Choose from our wide range of blood tests, radiology & cardiology comprehensive packages at great prices.
Bringing quality diagnostics and top doctors to your neighborhood since 2014
Sirona Diagnostics & Specialty Clinic is one of the best diagnostic centre in Mumbai that offers exceptional outpatient, diagnostic, and treatment services in the areas of Cardiology, Bone & Joint, Kidney and Breast Care.
Patient First approach
Instant appointments
Hassle free home blood collection. ECG and X-ray available.
Best in class machines and fully automated processes.
Highly qualified radiologists and pathologists.
Super specialist doctors available for easy appointments.
Explore our Diagnostic Tests & Healthcare Packages
Anil Katara
A premium medical diagnostic centre for the middle class people of Mumbai. Strategically situated, highly qualified set of specialist doctors and staff who work at an efficient pace with a smiling face. They specialise in sonography and various other pathological diagnostic services. Nice, efficient and hardworking people.
Shantaram Puthran
Excellent service, all staffs members are very good. Dr Vaishali P.Dangi consulting radiologist is experienced & co-operative. X-ray was also performed professionally and on-time.
Shubham Agarwal
Went there today was really happy with the staff and the technicians there. Came for the first time as I live nearby will get my reports done from here going forward.
Jaydeep Palep
It's a very well organised diagnostic centre. The service is good and prompt. Reports are reliable with good consultants and specialist doctors.
Nidhi Khandelwal
Fantastic lab, very well equipped, friendly and courteous staff! Great value for money.