MS, FIAGES, FALS, Bariatric Surgeon
Dr Jaydeep H. Palep is a distinguished Bariatric Surgeon at Nanavati Super Speciality Hospital, practicing in Mumbai since 2001. He has setup the department of Bariatric and Minimal Access Surgery at Nanavati Super Speciality Hospital.
He has completed his Bachelor's degree from Seth G S Medical College (KEM Hospital) and Master's degree in Surgery from Topiwala National Medical College (Nair Hospital). He has been a teacher in General Surgery departments at reputed medical colleges in Mumbai (LTMMC and Sion Hospital; Grant Medical College and Sir JJ Group of Hospitals) with a cumulative teaching experience of more than 10 years.
He was instrumental in setting up the Bariatric Surgery program in Kokilaben Dhirubhai Ambani Hospital, Mumbai, starting December 2012 to September 2017.
Dr. Palep has a 17-year experience in Upper GI and Weight Loss Surgeries. He is one of the first surgeons to be trained at Los Angeles, USA for Banded Bypass, Banded Sleeve Gastrectomy and Mini Gastric Bypass as weight loss procedures in India. He also performs Sleeve Gastrectomy with Duodeno-jejunal bypass, a new and popular Weight Loss Surgery with excellent outcomes with respect to excess weight loss and resolution of Type II Diabetes Mellitus, especially in vegetarian patients. He has also trained in Italy for Robotic GI Surgery (2006-7), a highly advanced surgical technique with greater precision and faster recovery.
Dr. Palep has been practising Weight Loss and Metabolic Surgery with Minimally Invasive Techniques (Robotic & Laparoscopic) since 2009. Only 1% of patients have had significant morbidity related to the procedure since the inception, which is at par with global standards. More than 90% of his diabetic patients are now off Insulin & Oral Anti Diabetic Medications maintaining a healthy lifestyle with just diet and exercise.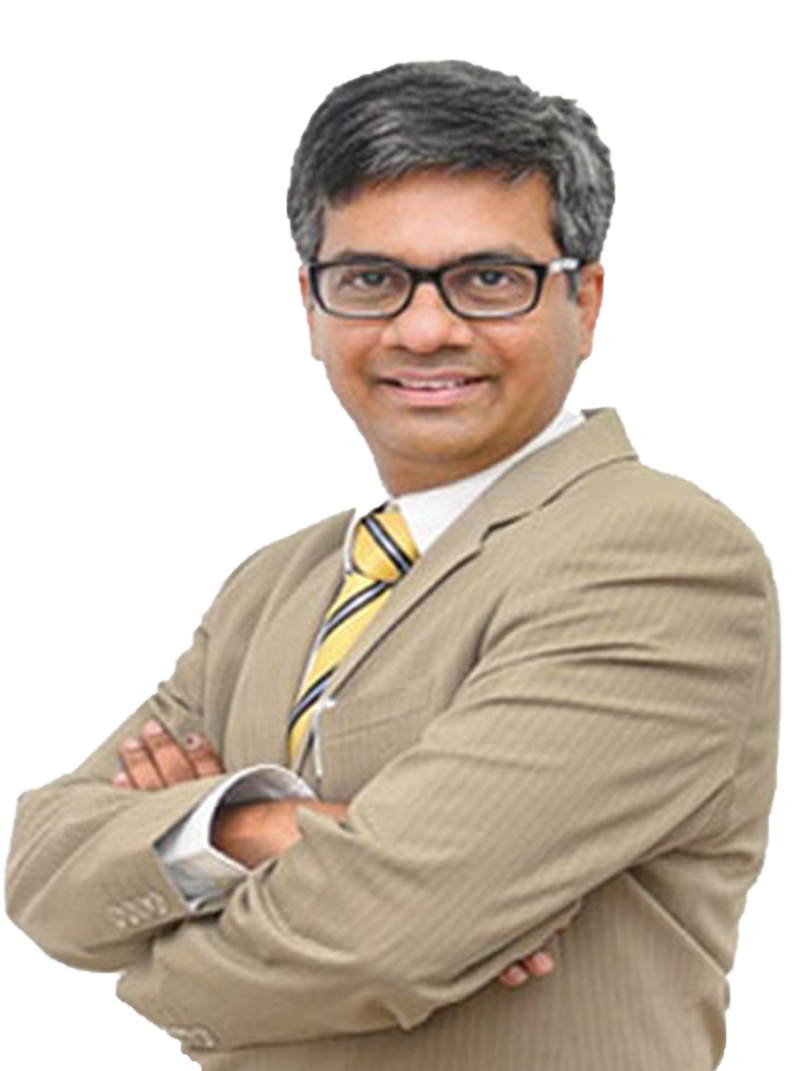 Patients who want Preventive Weight Loss Care
Patients who want to undergo Bariatric Surgery
Patients who want Anti-Reflux Surgery for Gerd
Patients who want to undergo Hernia Surgery