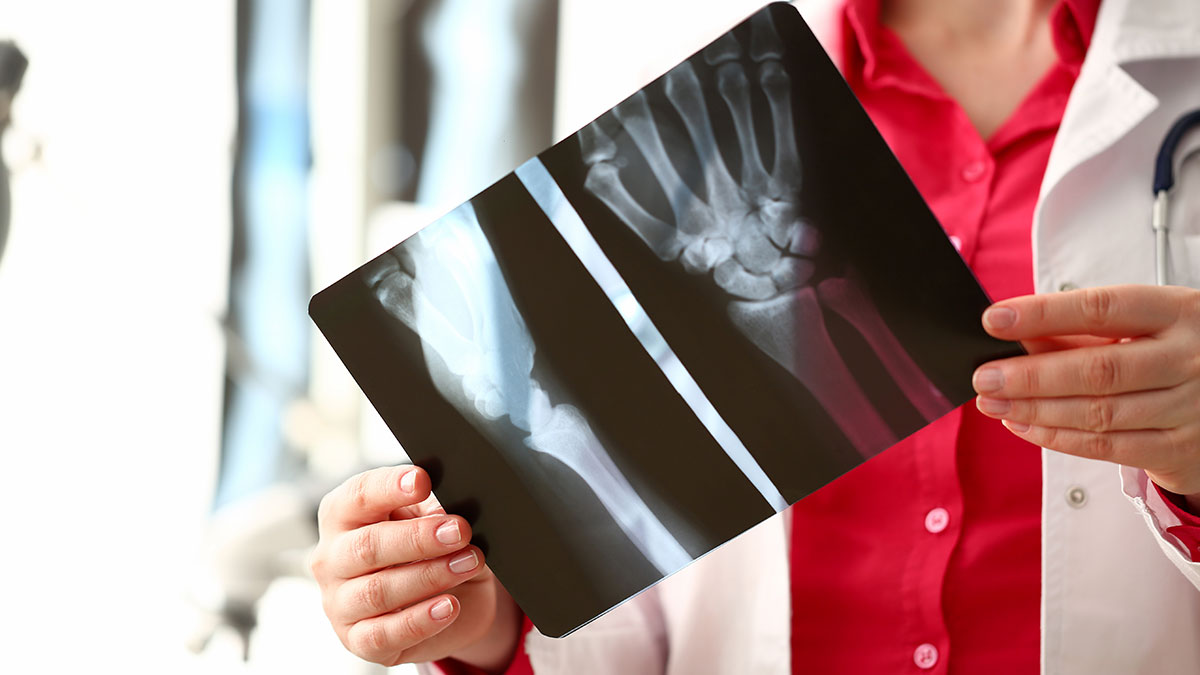 Digital X-ray or Digital Imaging
A digital X-ray or digital imaging is the latest technology of X-ray that replaces the conventional X-ray film radiography by digital photographic film. It reduces the processing time along with reduction in the radiation exposure to the patient. The captured image is converted digitally and can be reviewed immediately.
Our diagnostic centre in Mumbai uses state of the art high frequency x-ray machine from Siemens which provides quality images with utmost precision.
By the use of X-ray imaging/ digital imaging, pathologies of the bones, lungs, renal calculi and soft tissue masses can be diagnosed with minimal radiation exposure compared to analog x-ray machines.
The captured radiograph can be digitally enhanced on a computer for better diagnosis along with the ability to share with the patient or doctor digitally via email or in CD/other storage devices which helps in immediate retrieval of data in the future.
By the use of digital radiography, we can obtain a better X-ray imaging with great efficiency, giving less radiation to the patient and also avoiding harmful chemicals used in traditional x-ray machines.
Usually for routine x-rays like chest x-ray, abdominal X-ray/abdomen X-ray or stomach x-ray, skull x-ray, extremities and joint x-ray no seperate preparations are needed.
12 hours fasting with a clear bowel is required for KUB and lumbar spine x-rays in order to obtain an optimum radiograph.
Patients are advised to remove jewellery, belts, accessories etc. so that a clear radiograph can be obtained.
Special instructions are given at the time of appointment for x-ray procedures like Barium studies, RGU (Retrograde Urethrogram), IVU (Intravenous Urogram), HSG (Hysterosalpingography), MCU (Micturating Urethrogram), etc.